Nov 26, 2022 – 10:00 am Onwards


Gear up for the Under 16 Padel Tournament! The tournament will be held in Mina Rashid Indoor Courts, Dubai.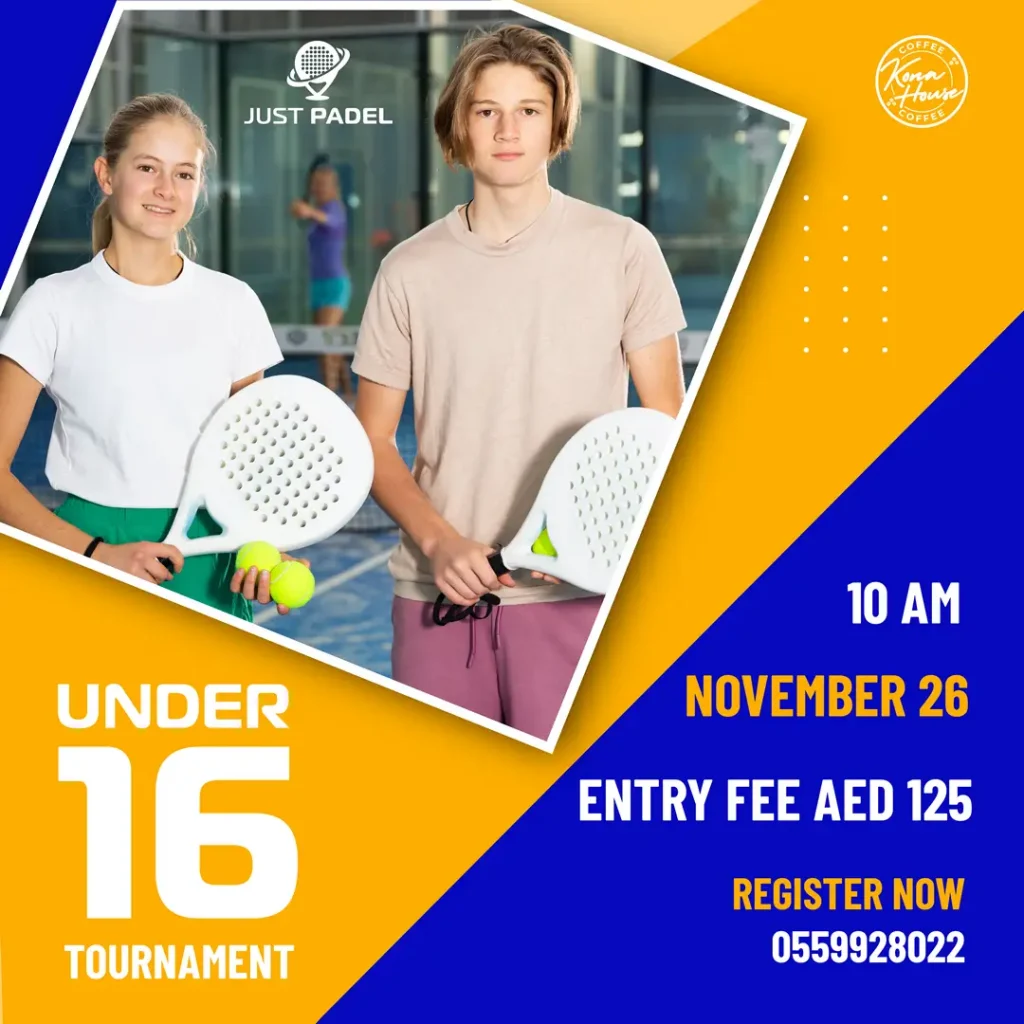 Technical Guidelines:
The opposing team will be given 10 minutes before the game starts, beyond the given time the game will be forfeited.
Warm-up for each is five minutes only.
A play for point must be repeated when in doubt.
General Guidelines:
Advance online payment to confirm the registration.
Once the tournament has started, players will not be allowed to change their partners.
Players are requested to adhere to the playing level, to ensure a fair and fun competition.
Valid ID to be presented on arrival at the venue.
Food & Beverages
by Kona
LOCATION: JUST PADEL – MINA RASHID 
with 8 Indoor Padel Courts
Our Mina Rashid facility includes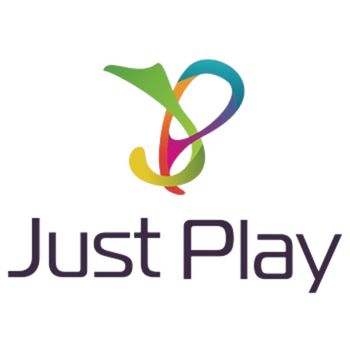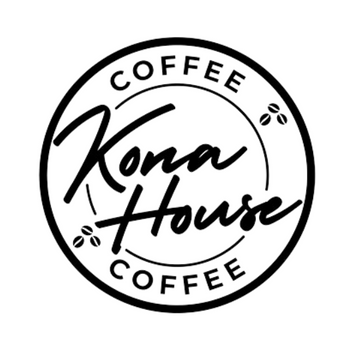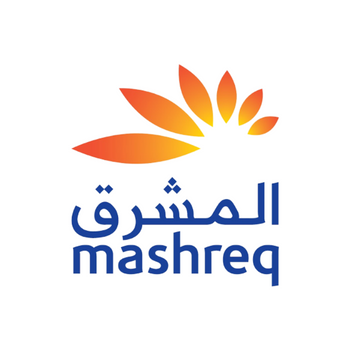 Need more information? Get in touch now!
Important Notice:
We are committed to providing you with a safe environment following all the health & safety guidelines set out by the local authorities. Just Padel will deliver the event with strict standards of health & safety precautionary measures, including social distancing, contactless transactions and hygiene protocols.