Our goal is to promote and develop Padel, by building sustainable communities for this exciting sport. Players of all ages and skill levels are welcome to be a part of this exciting journey and the ever-growing Just Padel family!
Just Padel Mobile App – DOWNLOAD NOW!
Our dedication, passion and commitment for the sport of Padel drives us towards making Just Padel, your preferred choice of padel courts to enjoy with your friends and family!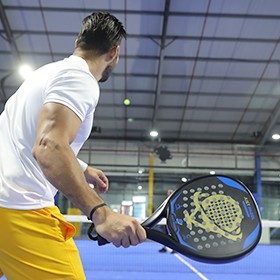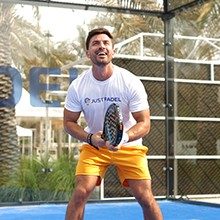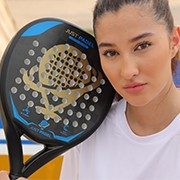 Customer satisfaction is our priority. Our team will go above and beyond to ensure that you have a memorable Padel experience with us, which will in-turn develop and foster into long-term relationships with our brand.


All our facilities includes
Exclusive offers available for

15% Discount
Mashrek Bank Customers

27% Discount
Talabat Employees

25% Discount
Esaad Card Holders

25% Discount
Fazaa Card Holders

25% Discount
Emirates Platinum Card Holders

25% Discount
DEWA Employees

25% Discount
DP World Employees

30% Discount
P&O Marinas Employees

15% Discount
Mashrek Bank Customers

27% Discount
Talabat Employees

25% Discount
Esaad Card Holders

25% Discount
Fazaa Card Holders

25% Discount
Emirates Platinum Card Holders

25% Discount
DEWA Employees

25% Discount
DP World Employees

30% Discount
P&O Marinas Employees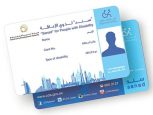 25% Discount
SANAD Card Holders

20% Discount
Arab Unity School Staff & Parents

20% Discount
Brighton College & Bloom World Academy

25% Discount
Dubai Ladies Club Members

20% Discount
Dwight School Staff & Parents

20% Discount
Kent College Staff & Parents

20% Discount
Uptown International School Staff & Parents

20% Discount
Arab Unity School Staff & Parents

20% Discount
Brighton College & Bloom World Academy

25% Discount
Dubai Ladies Club Members

20% Discount
Dwight School Staff & Parents

20% Discount
Kent College Staff & Parents

20% Discount
Uptown International School Staff & Parents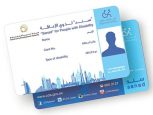 25% Discount
SANAD Card Holders