At Just Padel, we are committed to delivering high quality padel coaching lessons, where the players not only enjoy themselves but improve their game.
For us, it is crucial to develop Padel communities where players train and relax together within an enjoyable but disciplined environment. We try to develop a culture of hard work and discipline for players from 4-year-old onwards.
Our mission is to train and encourage players to achieve their Padel goals.
We believe that our Coaching Programs offer excellent foundations for players.
We want you to benefit from our philosophy, expertise, and programs.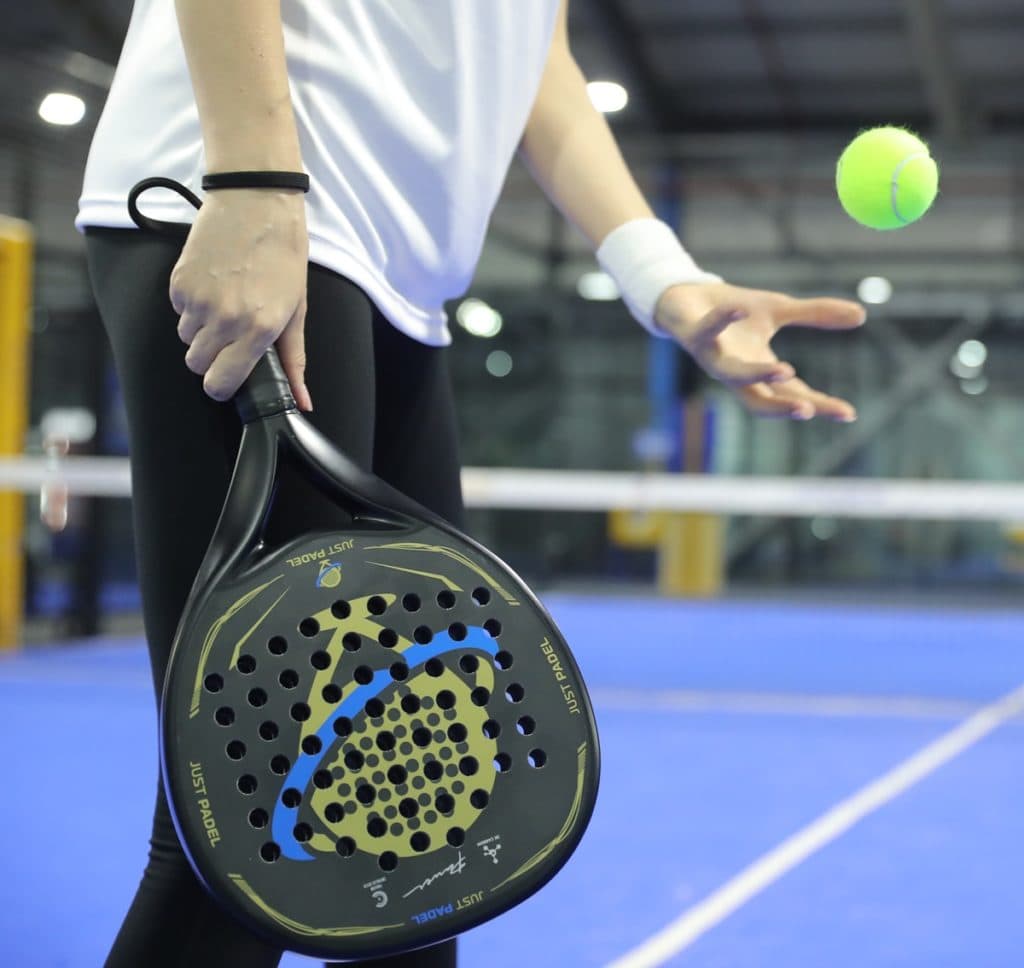 Players of all levels are welcome to join our coaching program. The minimum age requirement to enroll is 4 years onwards. Our coaches will design a customized training plan based on your goals.

Private
1 on 1 Coaching
Pricing Details: 1 Lesson – AED 290 5 Lessons – AED 1,300 10 Lessons – AED 2,500

Private
2-4 Players
Pricing Details:
Semi-private (2 players): 1 Lesson – AED 380 (AED 190 per player) 5 Lessons – AED 1,700 10 Lessons – AED 3,400
Group (4 players): 1 Lesson – AED 600 (AED 150 per player) 5 Lessons – AED 2800 10 Lessons – AED 5,500

KIDS
Group Lessons
Pricing Details: (Term 1 & 2) 15 Lessons – AED 2,175 30 Lessons – AED 3,750 45 Lessons – AED 4,500
This form is to ensure we match you with the perfect coach and court. Our dedicated coaches will provide a free assessment and help you to reach your desired level.
All our facilities includes
Important Notice:
We are committed to providing you with a safe environment following all the health & safety guidelines set out by the local authorities. Just Padel will deliver the event with strict standards of health & safety precautionary measures, including social distancing, contactless transactions and hygiene protocols.