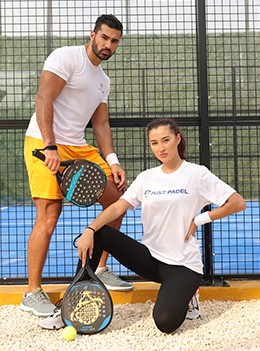 Our dedication, passion and commitment for the sport of Padel drives us towards making Just Padel, your preferred choice of courts to enjoy with your friends and family! We are here to engage with the growing number of players in the Middle East, offering new ways for them to enjoy and get the most out of Padel!
We specialize in renting Padel Tennis courts to sports enthusiasts. We aim to spread the popularity of this exciting sport of Padel, which is a fast-paced social sport, that is suitable for all ages. We believe that Padel has a great advantage of being suitable for all skill levels, since it is not entirely dependent on physical strength and has a faster learning curve. Hence, it's a sport that can be enjoyed by everyone!

Just Padel has a fast-paced plan to expand Padel courts in the Middle East by offering everyone the opportunity to enjoy Padel in their respective localities. The company strives to become the largest Padel Tennis court provider in the Middle East within the next 3 years by setting up at least 80 to 100 courts.
"Our vision is to become the largest padel tennis court operator in the world, bringing the joy and success of padel to the masses and by launching our courts within the biggest communities."
– RASHAD ALHASHIMI, Founder & Executive Chairman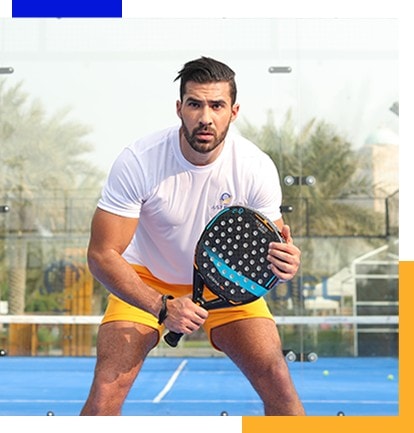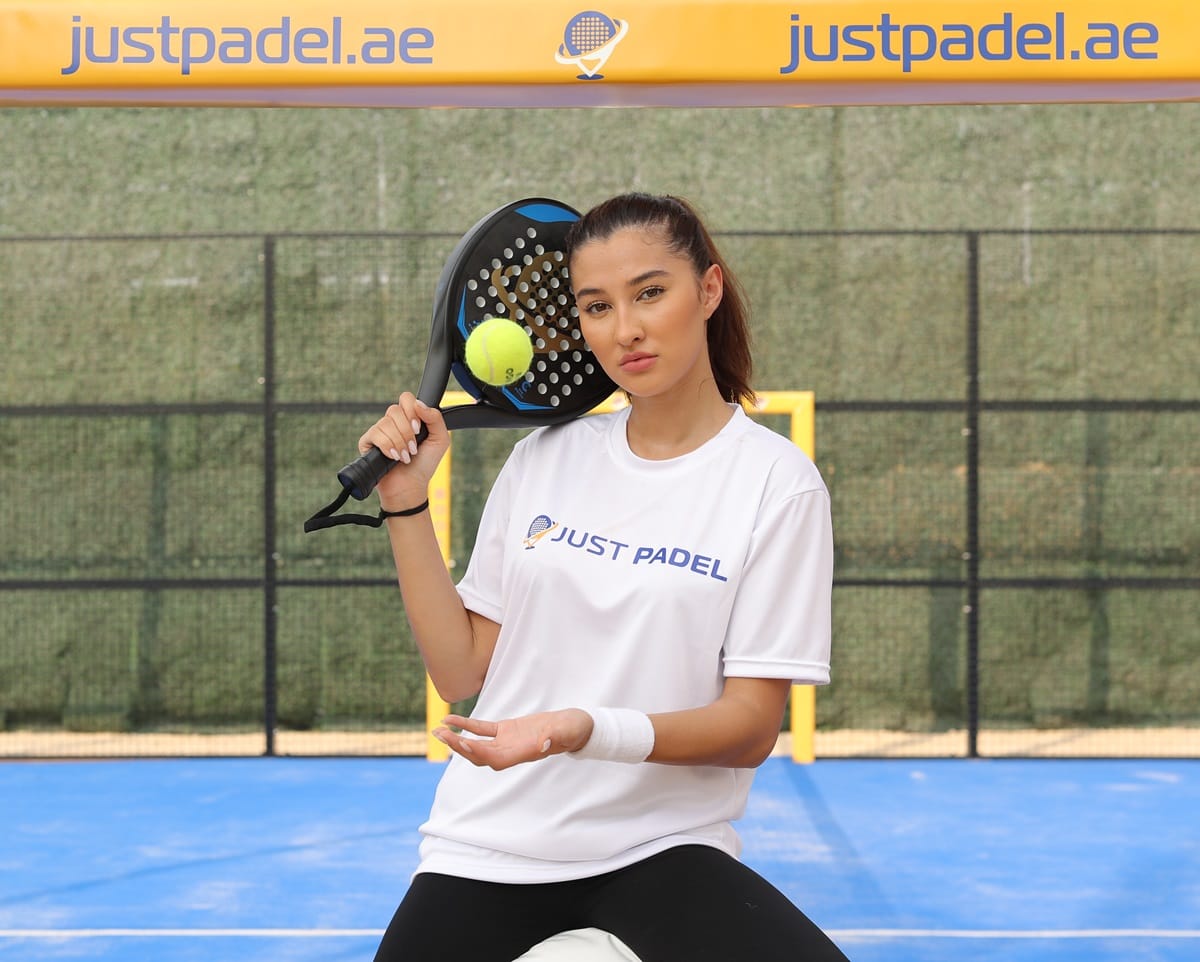 "Between forming long-term partnerships with developers in strategic locations and by empowering our team of skilled professionals, we will become a trusted operator providing the best services that leave our clients feeling at home on the court.
– RASHAD ALHASHIMI, Founder & Executive Chairman