Oct 15, 2022 – 03:00 pm Onwards
MEN'S OPEN B LEVEL

PADEL TOURNAMENT


Gear up for the Men's Open B Padel Tournament! The tournament will be held in Mina Rashid Indoor Courts, Dubai.
Rules and Regulations:
It is not allowed to make any changes in the teams once the tournament has started.
The Tournament Committee reserves the right to disqualify a team if the level is above B
Format: Round-Robin and Knockout
We will not do refunds if players informed us in less than 72 hours before the tournament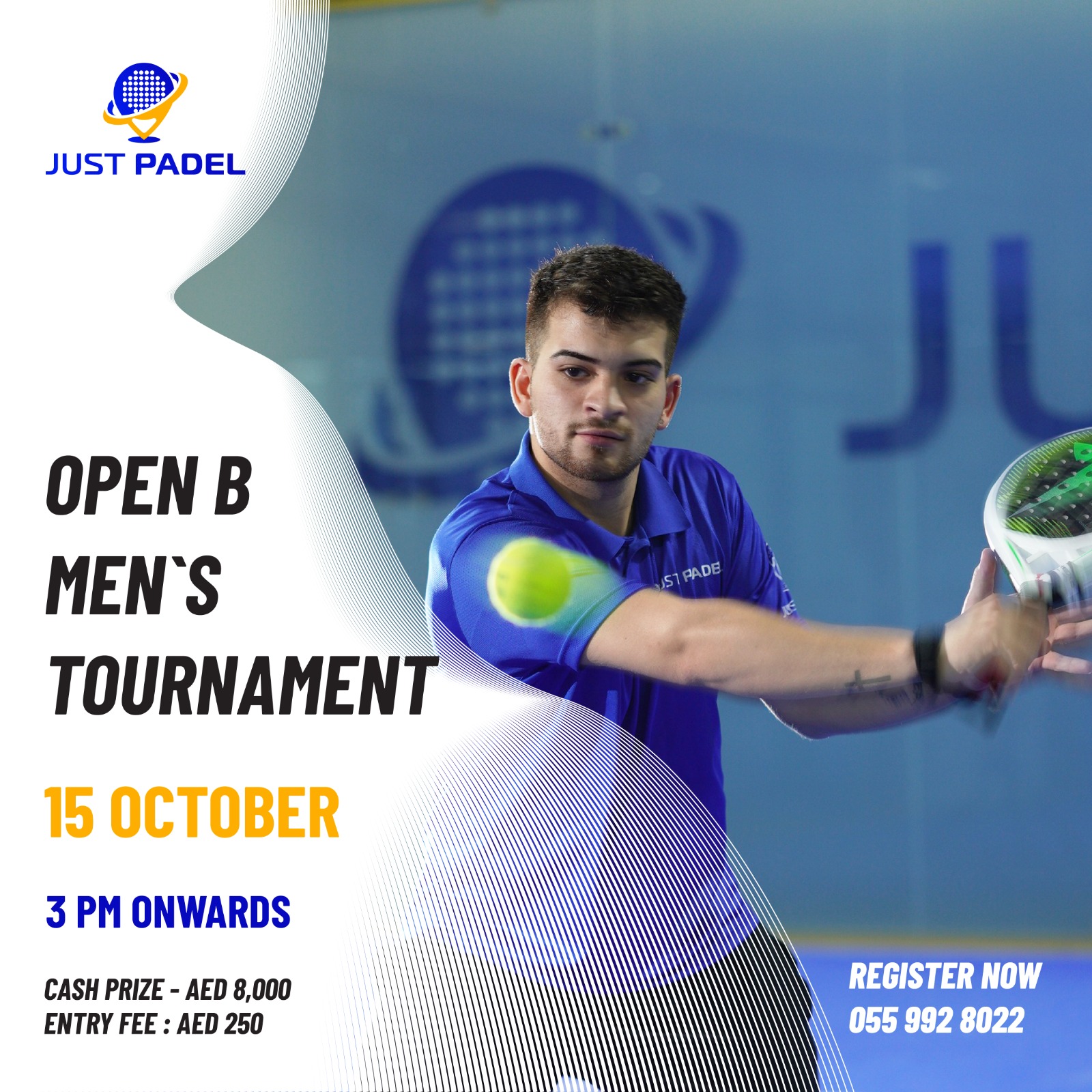 LOCATION: JUST PADEL – MINA RASHID 
with 8 Indoor Padel Courts
Total Cash Prize AED 8000
Winner: AED 5000 + Trophy + 2 Gold Medals
Runner up: AED 3000 + 2 Silver Medals
Our Mina Rashid facility includes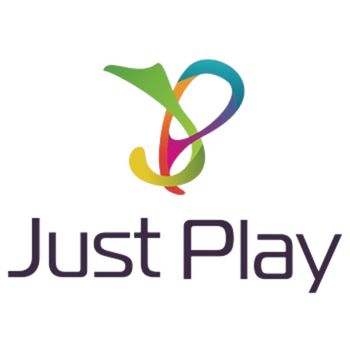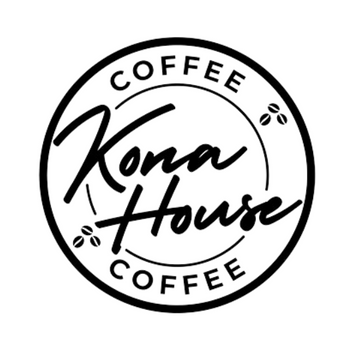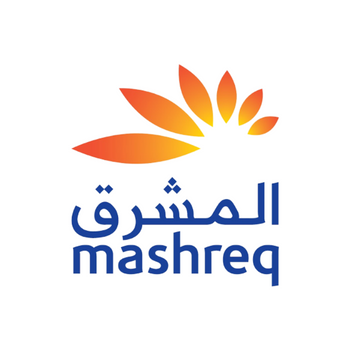 Need more information? Get in touch now!
Important Notice:
We are committed to providing you with a safe environment following all the health & safety guidelines set out by the local authorities. Just Padel will deliver the event with strict standards of health & safety precautionary measures, including social distancing, contactless transactions and hygiene protocols.