Sep 23 to Oct 28, 2022 – 02:30 pm to 04.00 pm


The purpose of organizing the Teachers Padel League is to create awareness and to enhance participation in the sport of Padel, and for teachers
inform their students about the benefits and advantages of playing the sport. We believe this will also help the teachers and their students to
adopt healthier lifestyles and increase their confidence, self-esteem, teamwork, improve social skills and support positive mental health.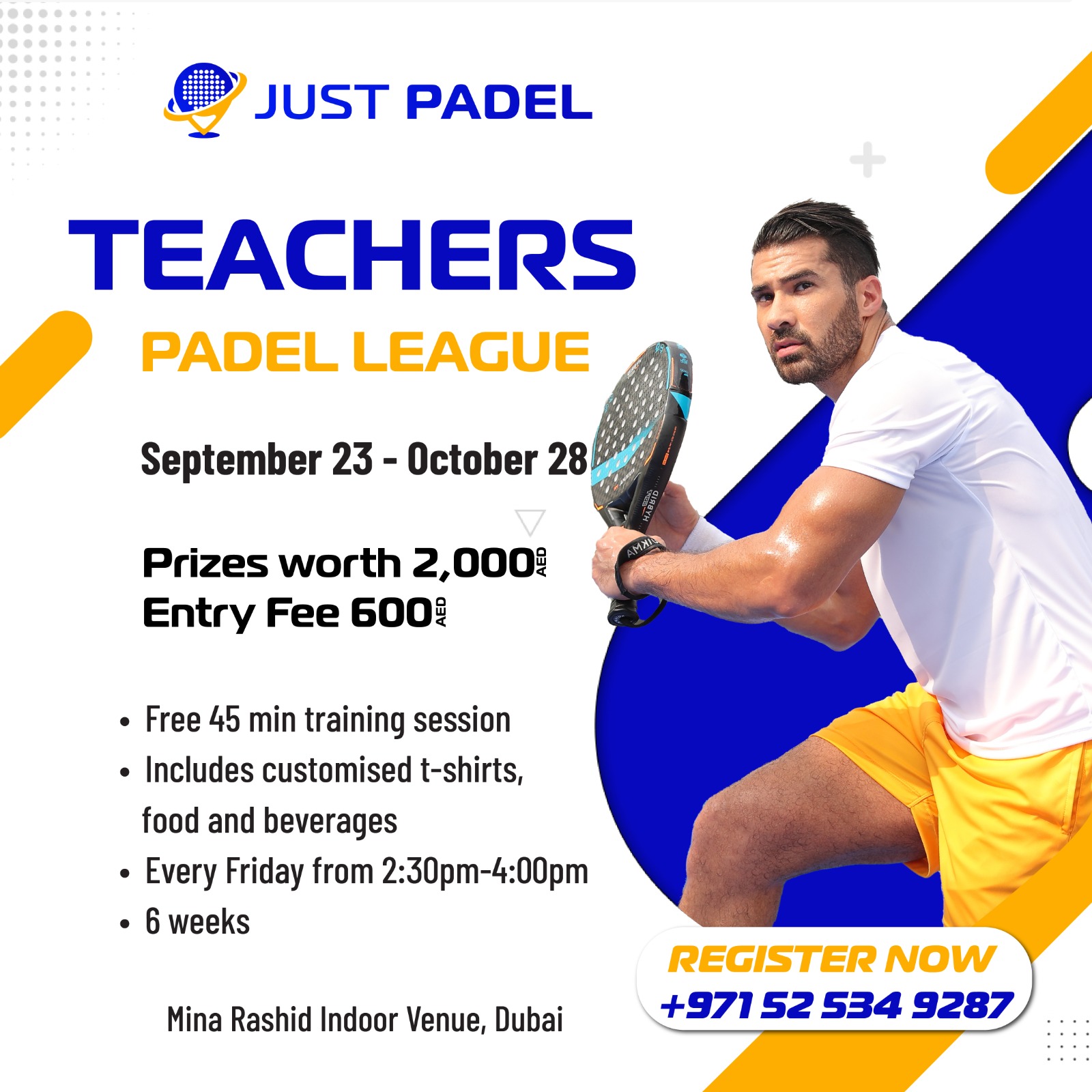 General Guidelines:
The tournament is open to all nationalities.
Advance online payment to confirm the registration.
Once the tournament has started, players will not be allowed to change their partners.
Players are requested to adhere to the playing level, to ensure a fair and fun competition.
Technical Guidelines:
The opposing team will be given 10 minutes before the game starts, beyond the given time the game will be forfeited.
Warm-up for each is five minutes only.
A play for point must be repeated when in doubt.
Customized Team Jerseys
Food & Beverages
Exciting giveaways and prizes for participants and winners
LOCATION: JUST PADEL – MINA RASHID 
with 8 Indoor Padel Courts
Exciting prizes for Winners
Total Cash Prize AED 4000
Winner: AED 2500 Cheque + Trophy + Medals
Runner up: AED 1500 Cheque + Trophy + Medals
Our Mina Rashid facility includes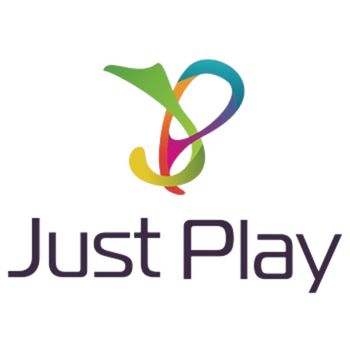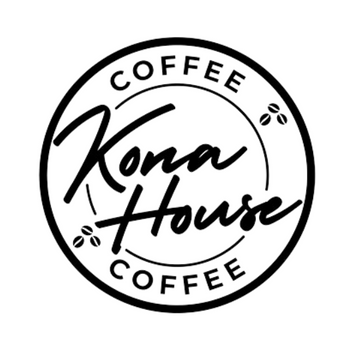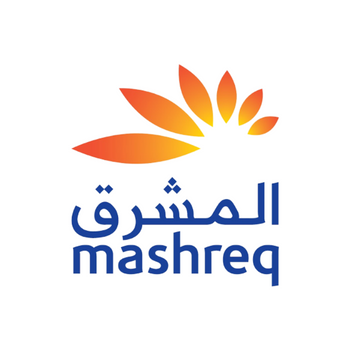 Need more information? Get in touch now!
Important Notice:
We are committed to providing you with a safe environment following all the health & safety guidelines set out by the local authorities. Just Padel will deliver the event with strict standards of health & safety precautionary measures, including social distancing, contactless transactions and hygiene protocols.