Mar 19, 2023 – 10:00 am to 12:00 pm


Who's in for 🧘‍♀️ with us? Ladies, join us at Just Padel for a stretching and padel session with the amazing Gizem Erguder. A special event where we will be combining wellness and padel! This Sunday  at Mina Rashid. Book your space now.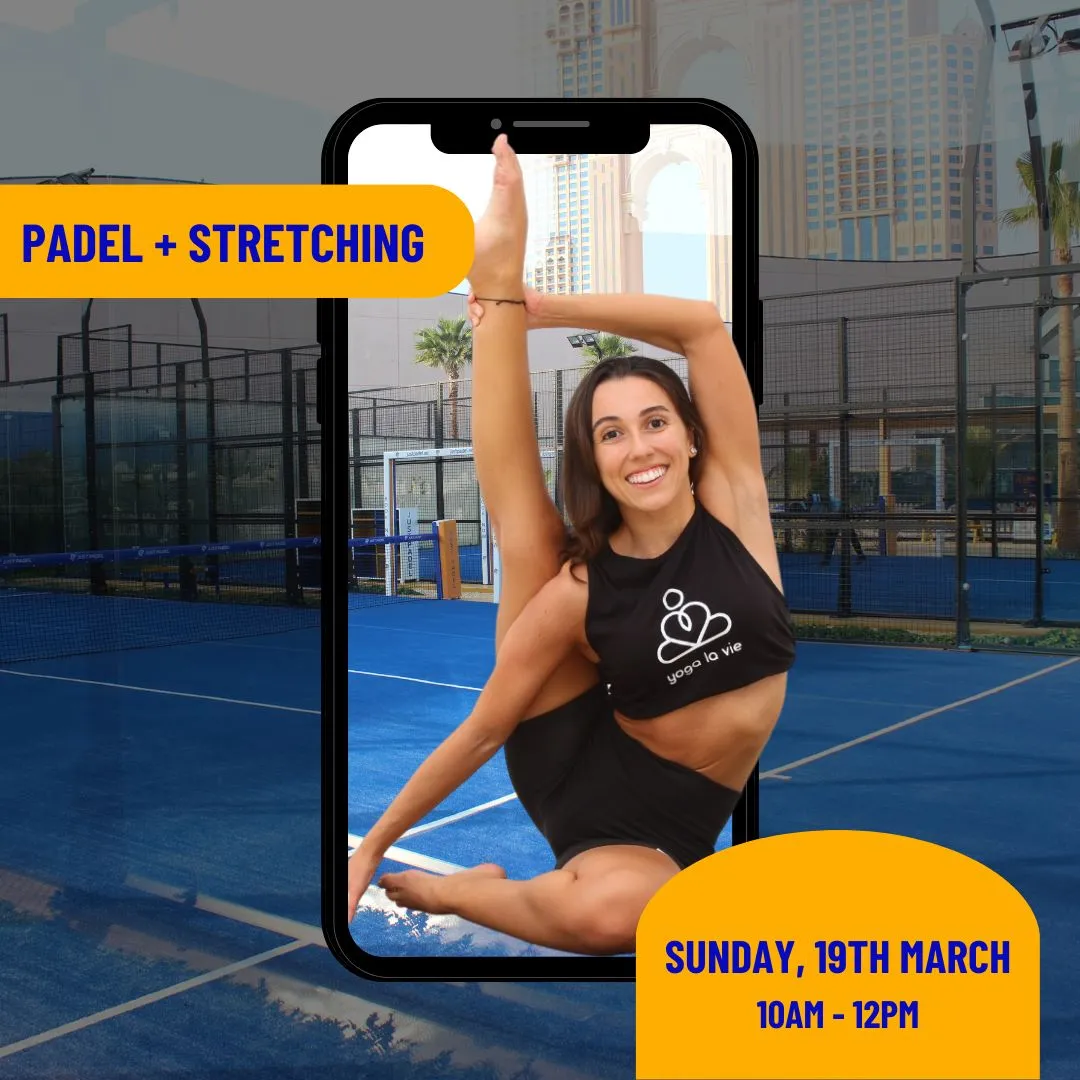 LOCATION:
JUST PADEL – MINA RASHID
Our Mina Rashid Only Facility Includes
Need more information? Get in touch now!
Important Notice:
We are committed to providing you with a safe environment following all the health & safety guidelines set out by the local authorities. Just Padel will deliver the event with strict standards of health & safety precautionary measures, including social distancing, contactless transactions and hygiene protocols.