Nov 19th & 20th, 2022 – 10:00am – 10:00pm


Just Padel going to conduct 1st Ever sports exhibition in Mina Rashid Padel Facility. During the exhibition day, we are conducting tournaments and other's activities to engage the community.
Vendor Fee: AED 2,000/-
Designated area for the Exhibition: 1.5m x 1.5m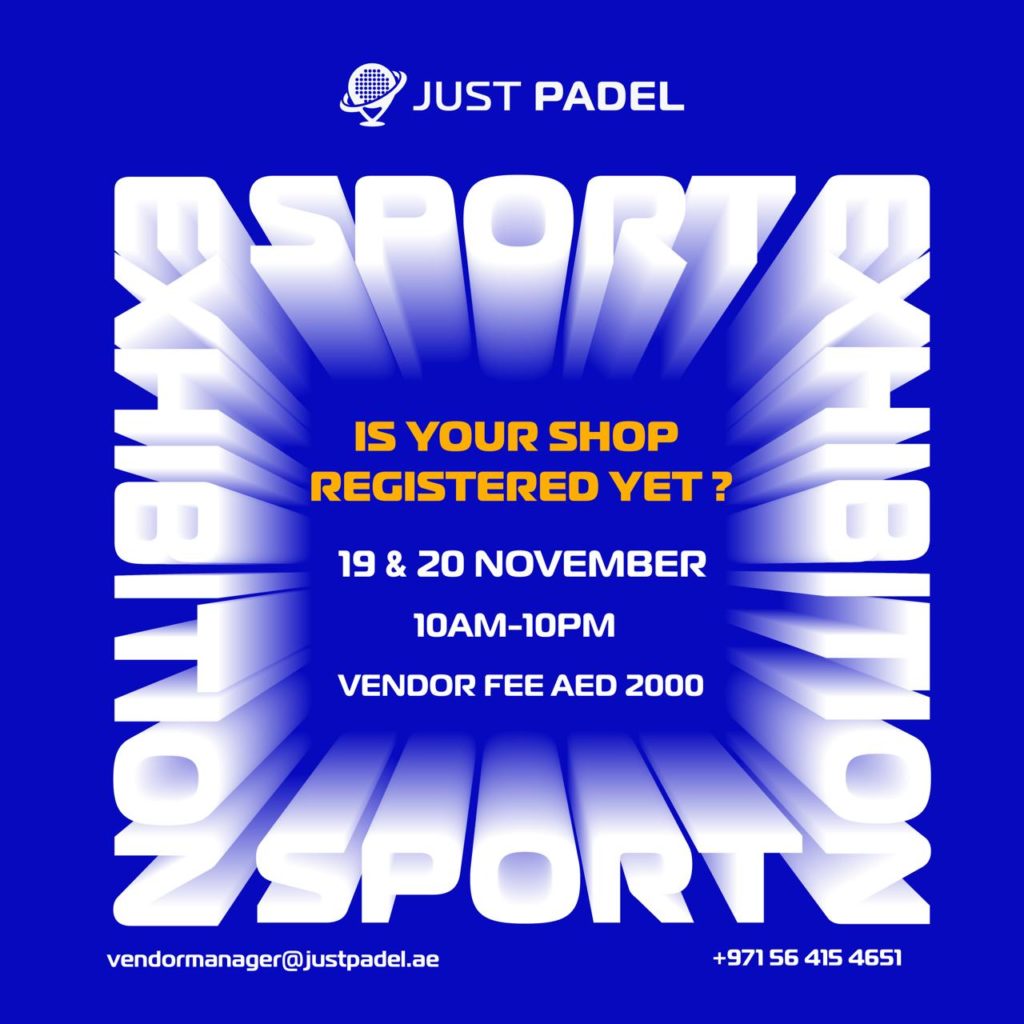 LOCATION: JUST PADEL – MINA RASHID 
with 8 Indoor Padel Courts
Our Mina Rashid facility includes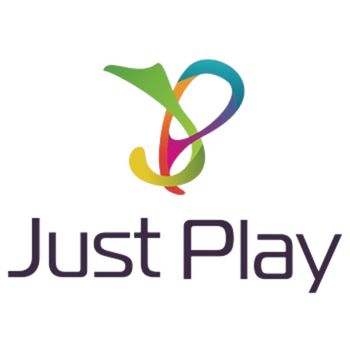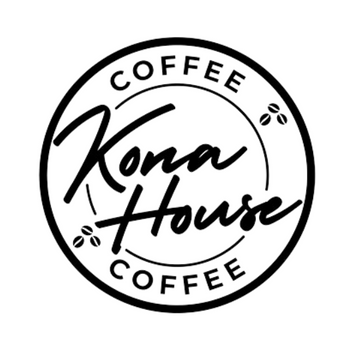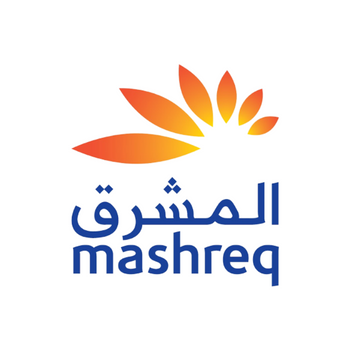 Need more information? Get in touch now!
Important Notice:
We are committed to providing you with a safe environment following all the health & safety guidelines set out by the local authorities. Just Padel will deliver the event with strict standards of health & safety precautionary measures, including social distancing, contactless transactions and hygiene protocols.