Meet Coach Luis Aguirre, a seasoned padel coach with 15 years of experience. Hailing from Argentina, Luis brings a wealth of expertise and knowledge to the court. Fluent in both Spanish and English, he ensures effective communication and personalized coaching for players of all levels. With Coach Luis by your side, you can expect professional guidance, tailored training programs, and a passion for unlocking your full potential in the world of padel. Elevate your game with Coach Luis at Just Padel.
Winner of 3rd Category Champions (March, Los Menucos, Arg) – 2020
Winner of Master's Champions of 4th Category (December, Las Barricas Padel,
Arg) – 2021
Winner of 3rd Category Champions (April, San Martin de los Andes, Arg) – 2022
At Just Padel, we are committed to delivering high quality padel coaching lessons, where the players not only enjoy themselves but improve their game.
For us, it is crucial to develop Padel communities where players train and relax together within an enjoyable but disciplined environment. We try to develop a culture of hard work and discipline for players from 4-year-old onwards.
Our mission is to train and encourage players to achieve their Padel goals.
We believe that our Coaching Programs offer excellent foundations for players.
We want you to benefit from our philosophy, expertise, and programs.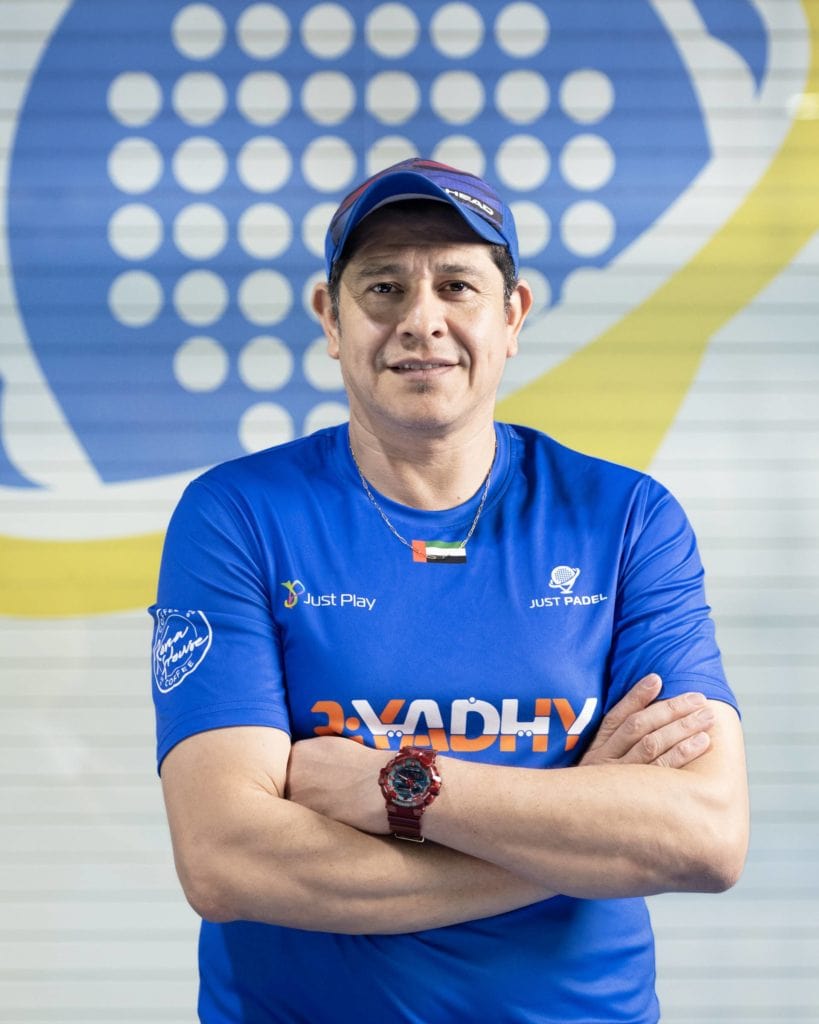 Who Can Enroll?
Players of all levels are welcome to join our coaching program. The minimum age requirement to enroll is 4 years onwards. Our coaches will design a customized training plan based on your goals.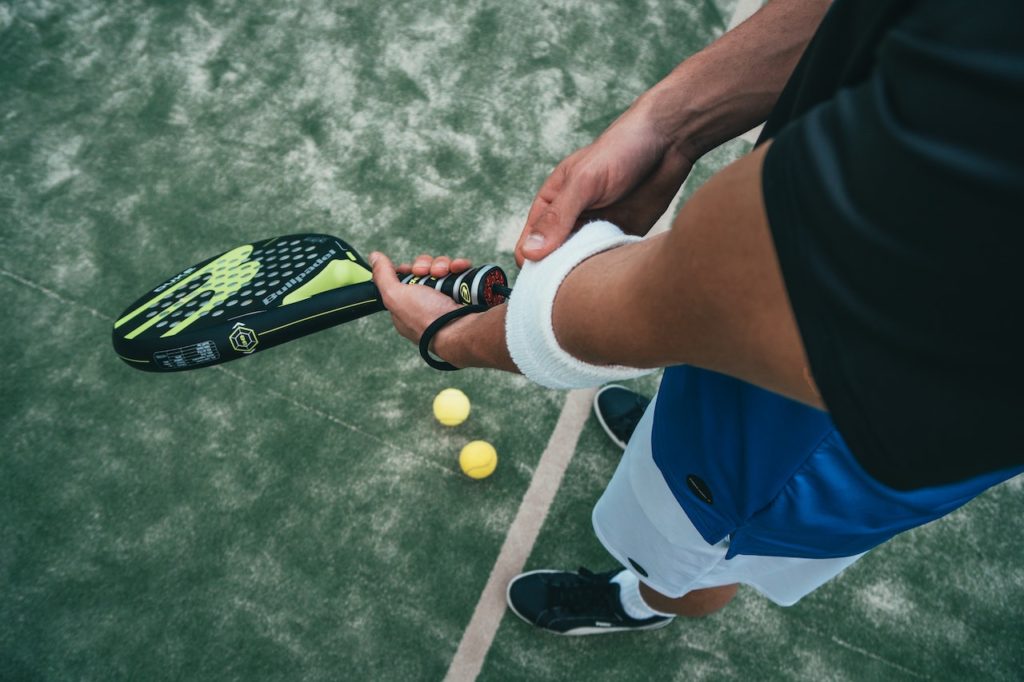 Private Sessions
Private
(1 player)
1 session 330 AED
5 sessions 1,500 AED
10 sessions 2,900 AED
Semi-private Sessions
Semi Private
(Max 2 players)
1 session 210 AED
5 sessions 1,000 AED
10 sessions 1,900 AED
Group Sessions
Group session
(Max 4 players)
1 session 170 AED
5 sessions 800 AED
10 sessions 1,500 AED