fun & exciting
Middle term padel
17th – 21st October
MON to FRI – 10 am to 1 pm
Early drop-off & late pickup
Per Day – AED 180
Per Week – AED 750
[ 4 to 14 years old ]
💫 Padel provides an excellent way to promote Motor development. It increases children's general coordination & improving movement and balance.

✨  Padel encourages Physical activity & it can even have positive effects on a little one's Mood.

Let's get enroll for this summer camp.
LOCATION: JUST PADEL – MINA RASHIDwith 18 Indoor & Outdoor Padel Courts
Our Mina Rashid facility includes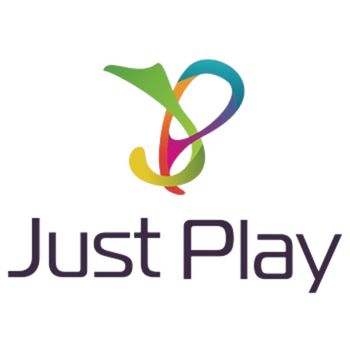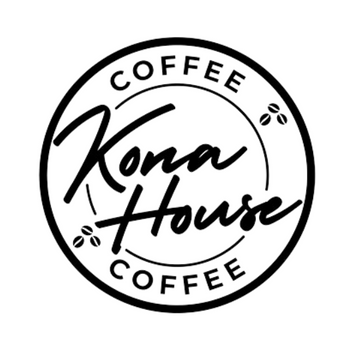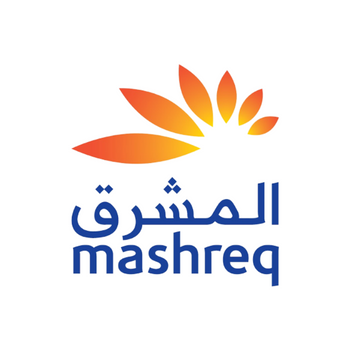 Need more information? Get in touch now!
Important Notice:
We are committed to providing you with a safe environment following all the health & safety guidelines set out by the local authorities. Just Padel will deliver the event with strict standards of health & safety precautionary measures, including social distancing, contactless transactions and hygiene protocols.